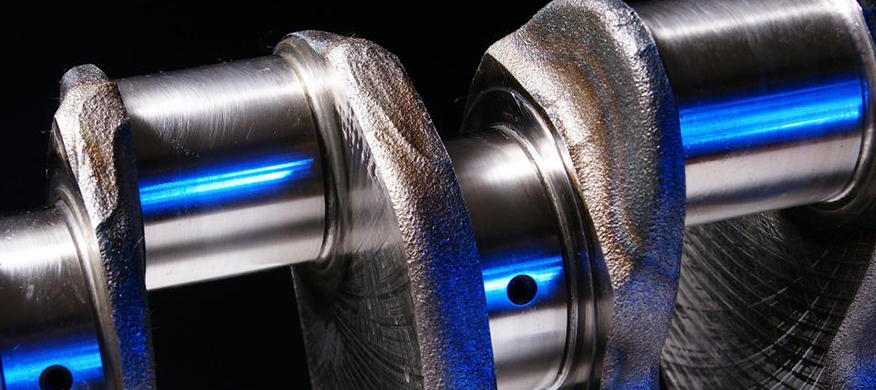 In cooperation with partners, we offer precise grinding of all types of crankshaft (length up to 2 meters), alignment, balancing, inspection for cracks with a magnetoscope.
Сkrankshaft grinding
Crankshaft – is one of the main engine parts, which is subjected to very high loads during operation. The crankshaft is a very expensive part. Its repair (straightening, grinding, polishing, balancing) is much cheaper than buying a new part.
Crankshaft grinding is a delicate process that requires not only specialized equipment, but also highly qualified personnel with extensive work experience.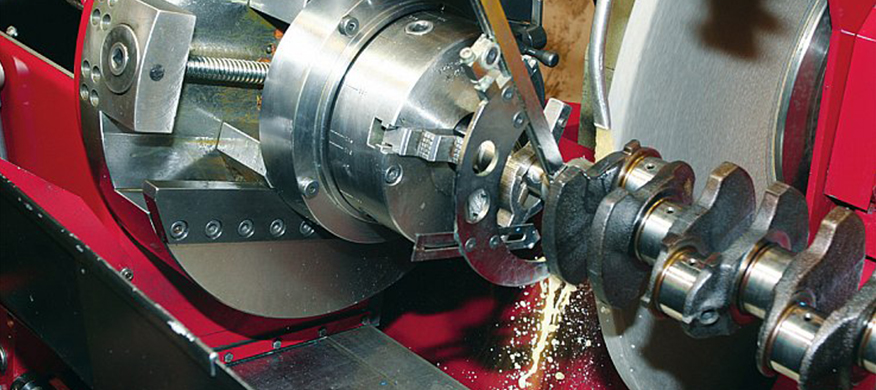 The main causes of crankshaft damage:
use of poor quality oil;
insufficient oil level;
engine operation without timely oil and filter change;
operation of the unheated engine at maximum speed and load.
If the crankshaft is ground correctly, it will save money and increase engine life after repairs.